본문
Nabeumnandaerim Geumsan Park
A Lush Evergreen Forest Designated and Protected as a Natural Monument
Address
1457, Nabeup-ro Aewol-eup, Jeju-si, Jeju-do
Add to wishlist

1

Like

1

Review

1

Reg itinerary

0
I visited.

0

Lookup

9,486

Share SNS

7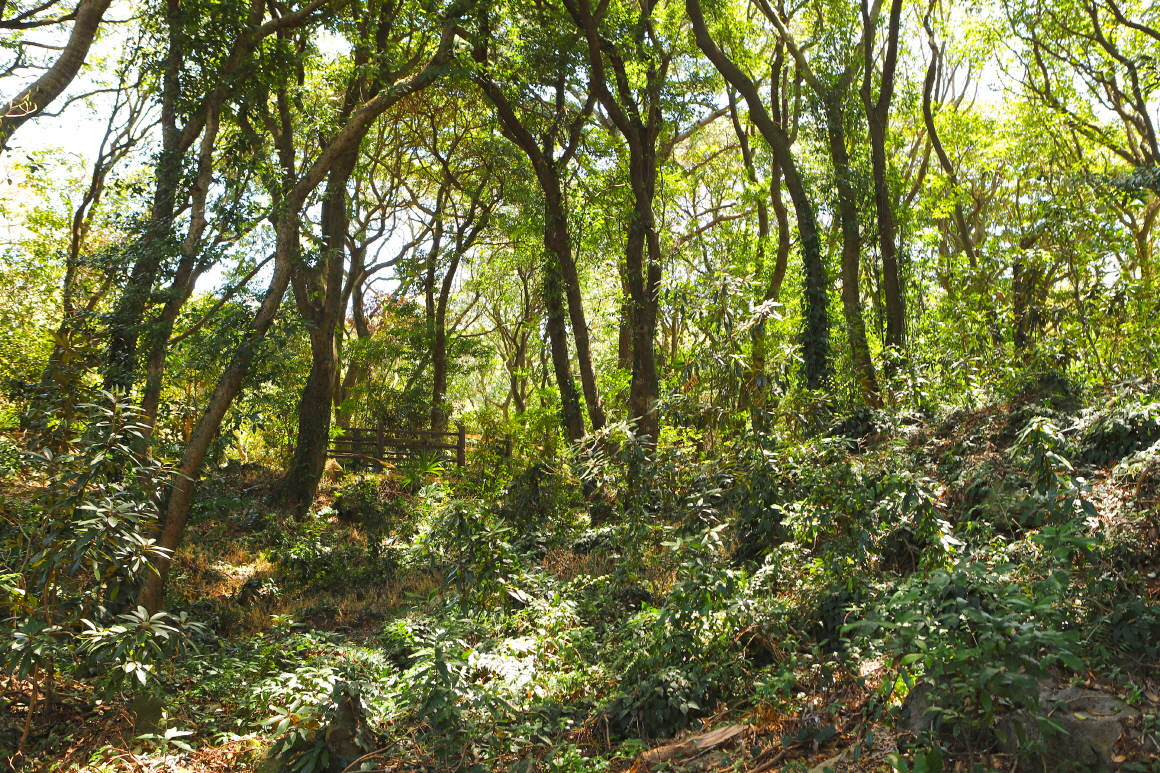 There is an evergreen forest commonly known as Geumsan Park in a wide area of about 8 acres near Napeup-ri, Aewol-eup, Jeju-si. This is an exemplary forest where the original natural environment is well-preserved, and it provides important information for original vegetation research. Therefore, the Napeup-ri warm temperate forest region is protected and designated as a natural monument by the Cultural Heritage Preservation Act. This region is the only evergreen forest that remains in the flat western district of Jeju-si and is composed of evergreen trees and 60 other species of temperate zone plants.

Since it is preserved in a pristine condition, stealing trees, collecting plants, and capturing wild animals are absolutely banned.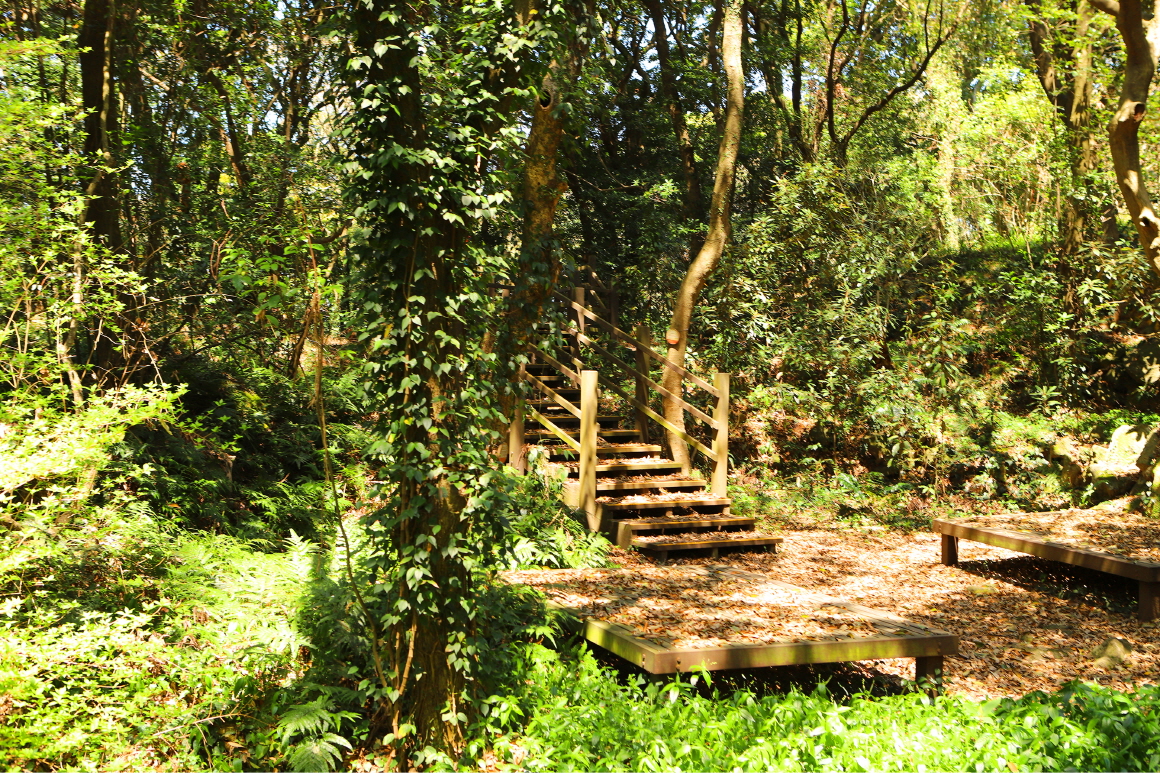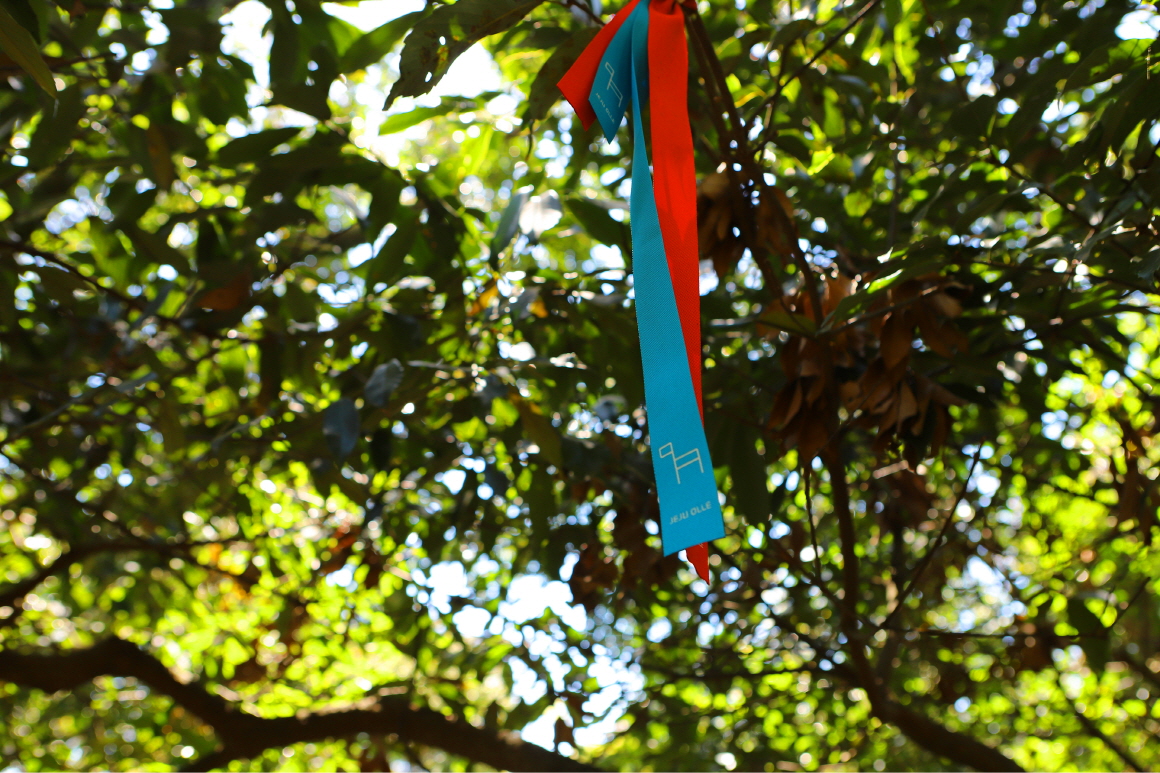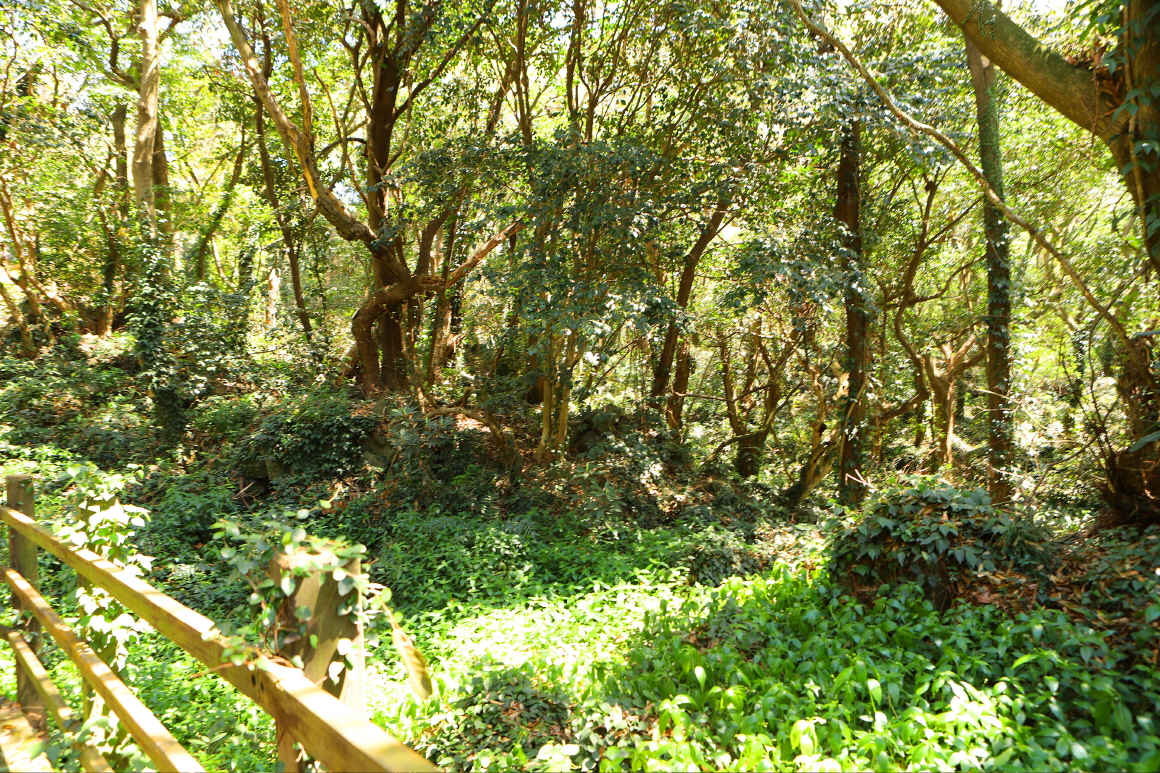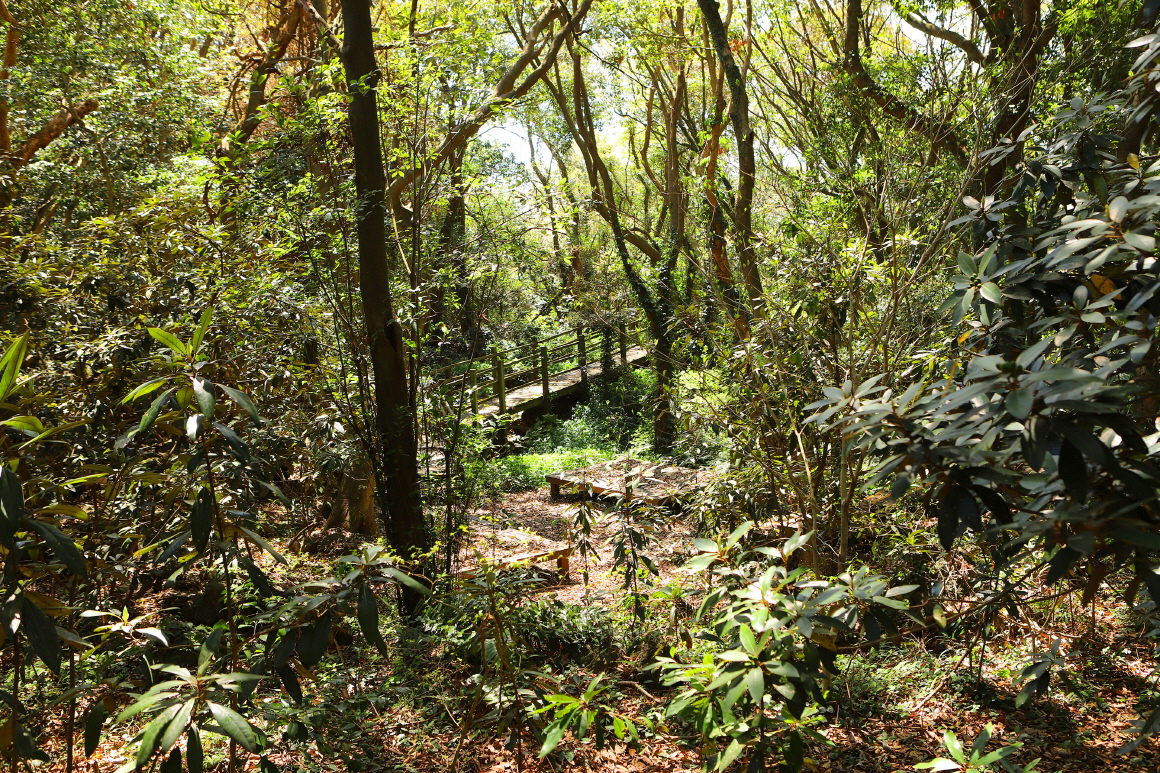 Napeup-ri was famous since the old days for being a town for upperclassmen. From long ago, the warm temperate region was a resting place where local writers composed poems or had pleasant conversations, and there are arable land and dwellings in the areas nearby that are preserved well.
The vegetation in the area mainly consists of Hubaknamu, Sangdalnamu, and Jonggasinamu trees, which compose the higher elevation of the forest, and spearflowers and Asiatic jasmine cover the lower area. Also, ivies climb into the canopy of the tall trees. The species of trees are relatively simple but are very typical of those that grow in temperate zones.